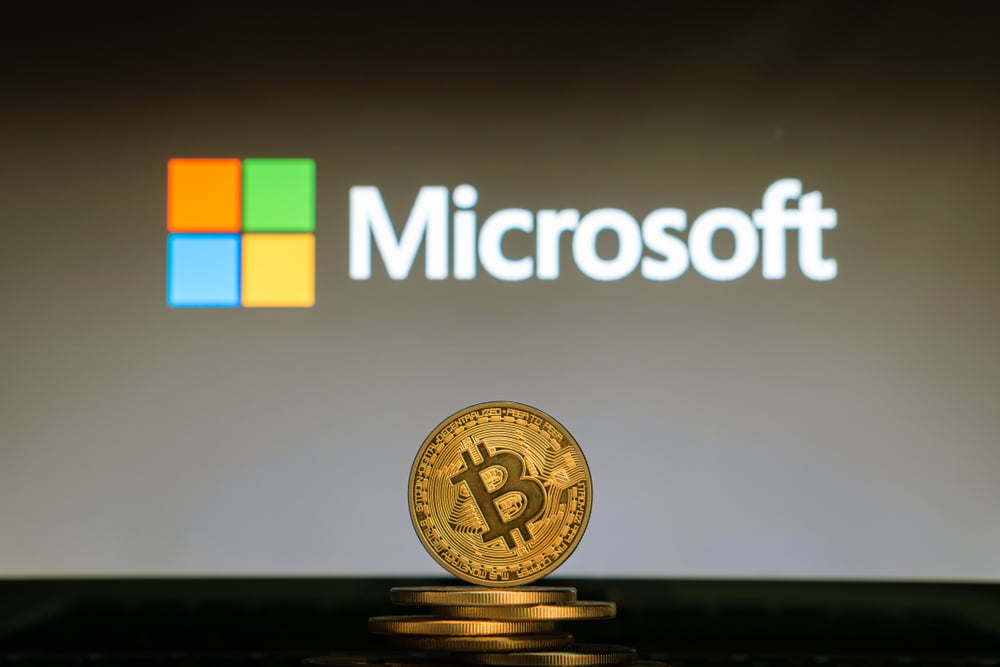 Like other financial instruments that exist first, Bitcoin not only brings potential, but also risks. The price of this virtual currency indeed shows a very promising prospect, but there is a minus value that makes the use of Bitcoin still to be watched out. As both an online payment tool and an investment asset, here are 5 Bitcoin risks that are still weighing on their use:
Bitcoin Storage Security Is Not Maximum
Bitcoin is stored in a virtual wallet that can be installed with a private key before use. But because such data is stored in the internet network, its security is of course very vulnerable to being hacked by cyber criminals.
Some Bitcoin burglary cases have occurred and harm users up to millions of US Dollars. Unmitigated, hackers no longer target wallets individually, but target Bitcoin wallet and exchange sites that oversee many customers. Inputs.io and Mt. Gox is …